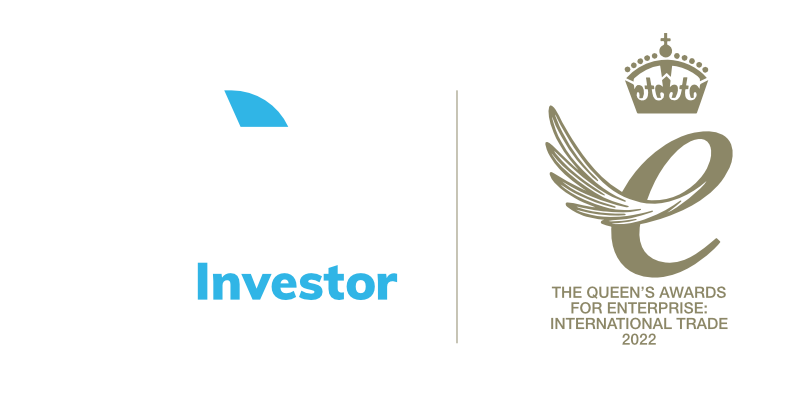 Queen's Award For Enterprise

Winners 2022
AgbioInvestor are proud to announce we have been honoured with the Queen's Award for Enterprise in International Trade 2022.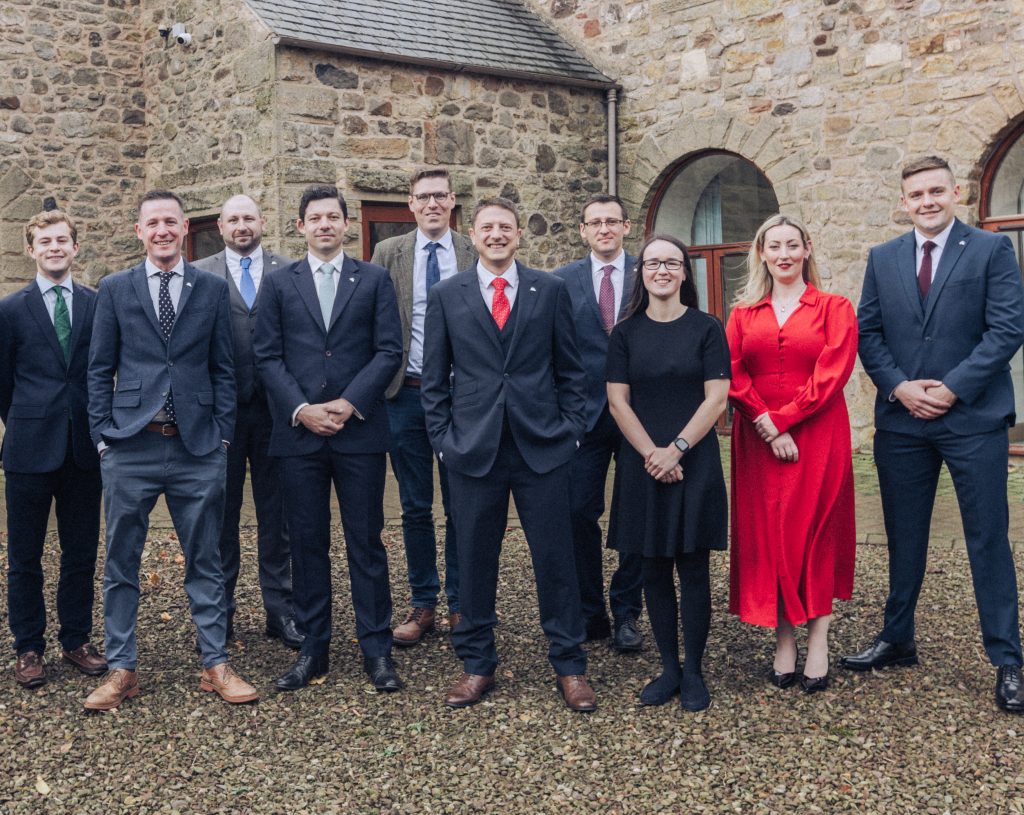 AgbioInvestor has been recognised for its excellence in International trade, one of only 225 organisations nationally to be recognised with a prestigious Queen's Award for Enterprise.
Now in its 56th year, the Queen's Awards for Enterprise are the most prestigious business awards in the UK. The awards were first established in 1965 and since then over 7,000 companies have achieved a Queen's Award.
"AgbioInvestor is honoured to have been recognised with a Queen's Award for Enterprise in International Trade. We're incredibly proud of the impact of our work in contributing to a sustainable global food chain."
The awards celebrate the success of exciting and innovative businesses which are leading the way with pioneering products or services, delivering impressive social mobility programmes or showing their commitment to excellent sustainable development practices.
About AgbioInvestor
AgbioInvestor was founded in 2017 by Fraser McDougall, Allister Phillips, Derek Oliphant and Garry Mabon, who between them have over forty years of combined experience from their history in senior analytical and managerial roles in the industry.
AgbioInvestor has rapidly become the leading source of global crop protection market information and analysis in the industry. As a dynamic and vibrant company, they are able to offer intuitive and interactive methods of accessing this data and analysis whilst delivering the accurate and reliable information with which they have quickly become synonymous.
AgbioInvestor are based at the award-winning Vineyard Business Centre:
Suite 18, Vineyard Business Centre, Pathhead, EH37 5XP
Press & media enquiries
Amy Ringland | Company PA
For press and media enquiries, please contact Amy Ringland
Media Centre
Access press & media related assets and contact us directly with any media enquiries.
Press releases
Scottish Data & Technology Firm Operating from Award Winning Countryside Business Facility Win Queen's Award for Enterprise
Photography
Partners – Fraser McDougall, Derek Oliphant, Jack Hopper, Allister Phillips and Garry Mabon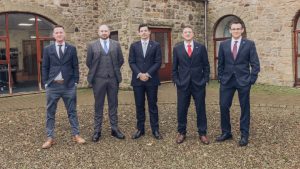 Our Team – The AgbioInvestor Team Celebrate Winning The Award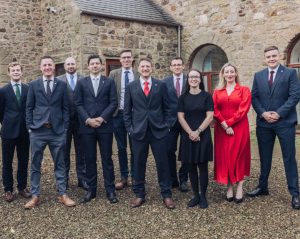 Founding Partner – Fraser McDougall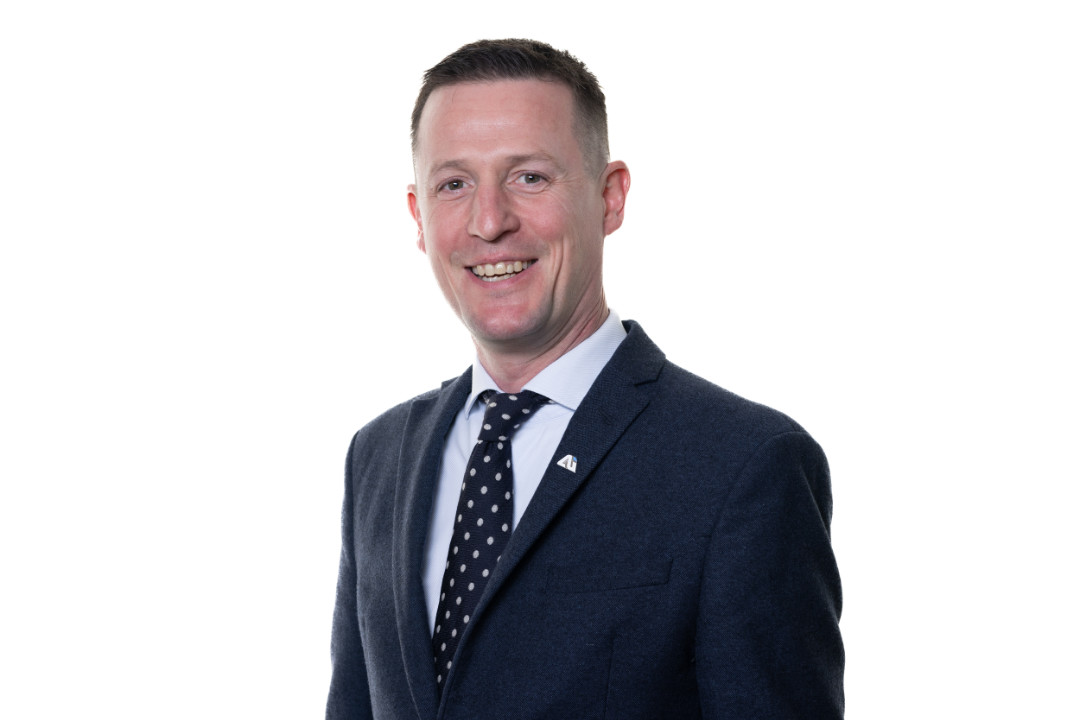 Branding
Collection of approved logos in various formats (including: JPEG, PNG and AI) for use in publications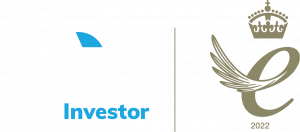 Want to know more about AgbioInvestor Services?