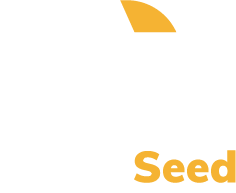 SEED MARKET INTELLIGENCE
Data and analysis covering the global seeds & traits industries.

Analyst Support

Unlimited Downloads

Interactive Platform
AgbioSeed allows users to identify growth opportunities, track competitor performance, make informed decisions, and guide future strategy.
AgbioSeed provides in-depth data and analysis on the global seeds and agricultural biotechnology industries, covering company performance, crop sectors and GM traits.
All data and analysis in AgbioSeed is accessed through an intuitive web-based interface, whilst the reports are also available as downloads. In addition, all data can be downloaded, and there is no restriction on the number of users covered by a company-wide subscription.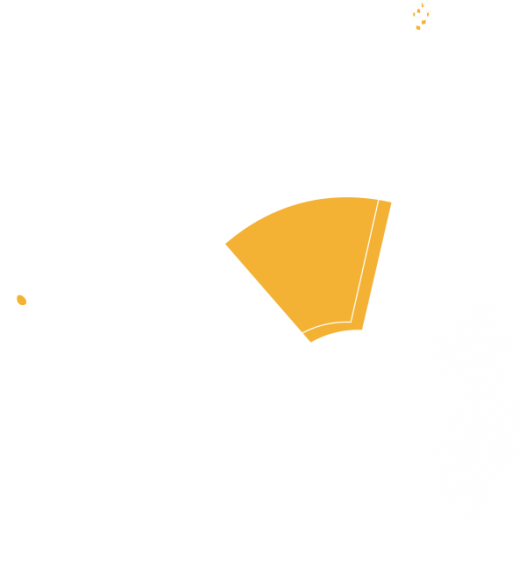 Interested in AgbioSeed?

AgbioNews | AgbioCrop | AgbioSeed | AgbioSelect | AgbioGuide | AgbioTrade | AgbioChem | AgbioInvestor MR | Quarterly Briefing Service
Tel: +44 131 677 0267   Email: info@agbioinvestor.com   Privacy Policy   Terms   ©2022 AgbioInvestor