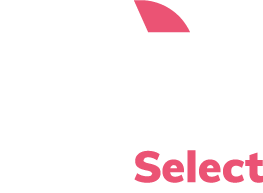 AGROCHEMICAL MARKET DATA
Market strategy software platform derived from market research.

Analyst Support

Unlimited Downloads

Interactive Platform
AgbioSelect is a market strategy software platform that provides affordable access to global agricultural market research.
The platform combines data derived from Kynetec's market research capabilities, together with AgbioInvestor's industry leading top-down analysis to provide the most accurate and comprehensive view of the global crop protection market at the ex-manufacturer level.
Quickly and easily identify market shares
Track historical product sales
Identify growth markets and new market opportunities
Covers all leading country markets and crop sectors
Benchmark product performance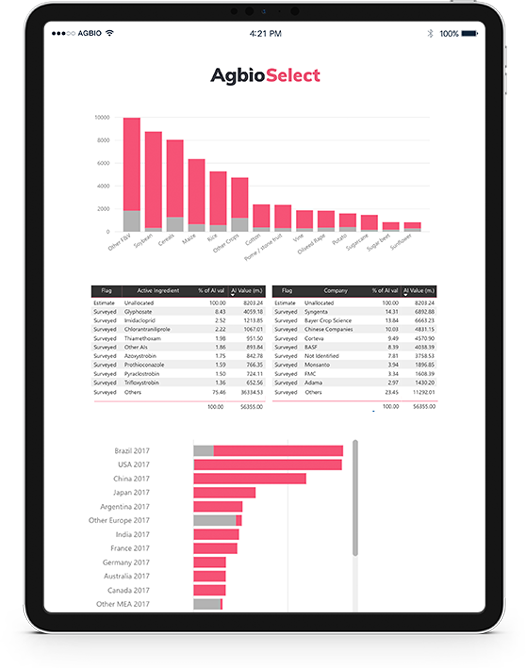 Interested in AgbioSelect?

AgbioNews | AgbioCrop | AgbioSeed | AgBiological | Quarterly Briefing Service | AgbioSelect | AgbioGuide | AgbioTrade | AgbioChem | AgbioInvestor MR 
Tel: +44 131 677 0267   Email: info@agbioinvestor.com   Privacy Policy   Terms   ©2023 AgbioInvestor