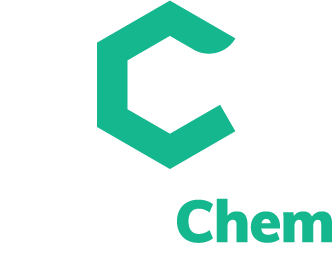 CHEMICAL INDUSTRY INSIGHTS
Maximise your production opportunities.

Interactive Platform

Global Marketplace Data

Production Pathways
AgbioChem has been specifically designed for companies who are involved in the manufacture of Fine Chemicals or Active Ingredients.
It combines a view of active ingredient chemical manufacturing processes with agrochemical market information, providing an overall view from raw and starting materials, key intermediates, and synthesis of the final active ingredient. Make business, financial and production chain decisions with confidence.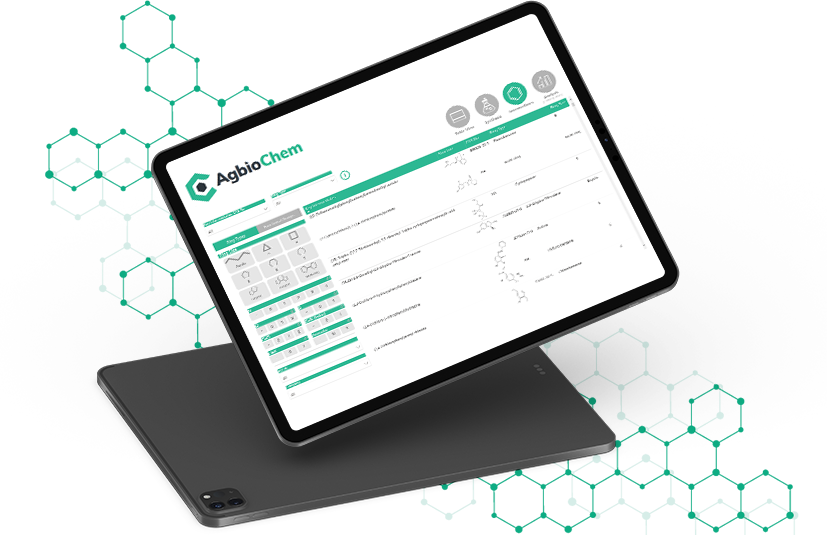 AgbioChem is an invaluable tool for companies who manufacture fine chemicals or active ingredients for the agrochemical industries – it provides you with:
+ Global marketplace Active Ingredient and Fine Chemical information
+ Key technologies involved in agrochemical manufacture
+ Step-by-step view of synthetic pathways
+ Supporting commercial information:
– Volumes of chemicals sold
– Technical active ingredient pricing
– Key marketing companies
– Patent status
Subscribing to AbgioChem has many business benefits, including allowing users to:
+ Identify new opportunities for existing portfolio
+ Utilise commercial information to identify new customers
+ Understand supply & demand factors
+ Understand product & technology match
+ Maximise asset profitability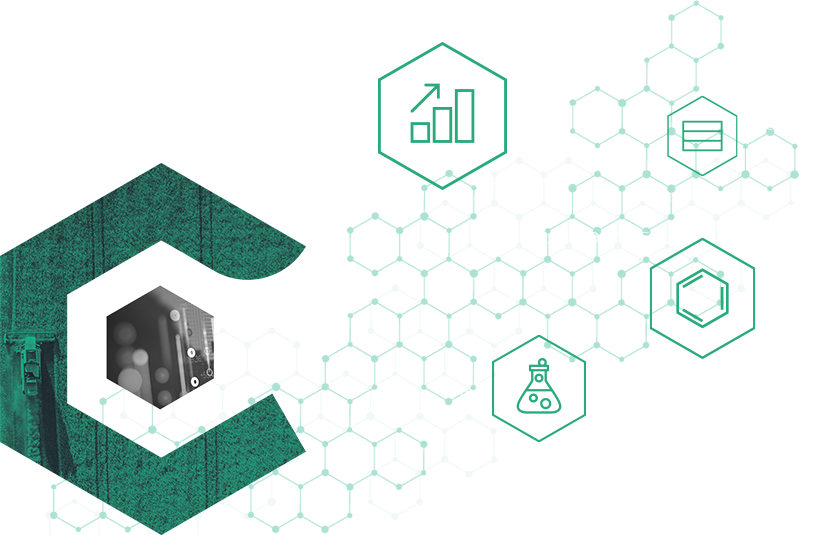 Interested in AgbioChem?

AgbioNews | AgbioCrop | AgbioSeed | AgbioSelect | AgbioGuide | AgbioTrade | AgbioChem | AgbioInvestor MR | Quarterly Briefing Service
Tel: +44 131 677 0267   Email: info@agbioinvestor.com   Privacy Policy   Terms   ©2022 AgbioInvestor